Leigh Viner is one of my favourite artists, and the great thing is her prints are easily available through her Etsy store. They come in a range of sizes and she can custom list an item for you.
I am lucky enough to have 2 prints, which I have simply placed in Ikea frames. (although I would eventually like to have the large one custom framed).
Here are more of my favourites that I doubt I will be able to resist for much longer.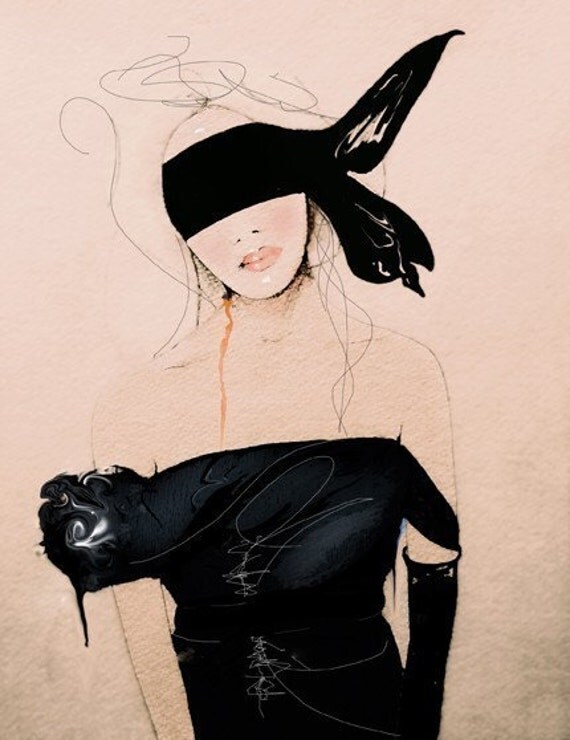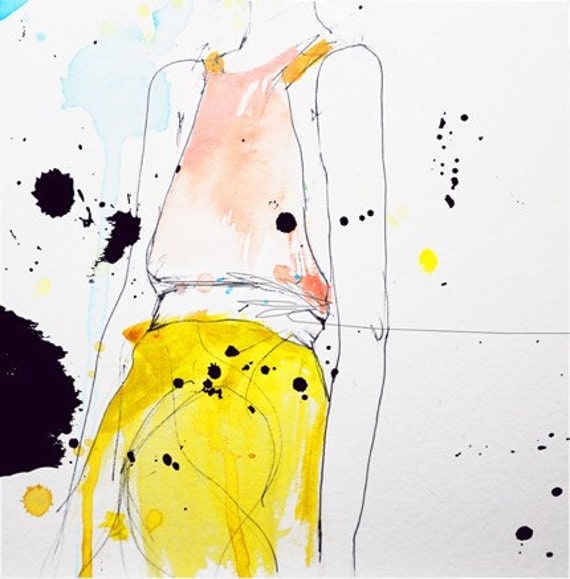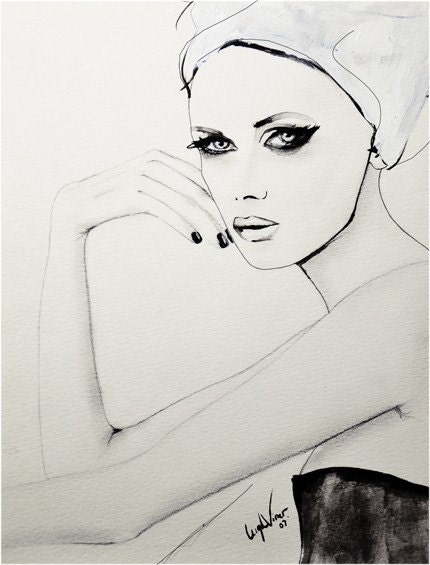 Check out her store on Etsy HERE where she also sells vintage photographs and a heap more beautiful art pieces.