This weeks' Etsy find is courtesy of the Melbourne based "the Love shop". Gorgeous modern typography is their specialty, and the prints are suitable for a modern space, kids bedroom, or as part of a collage of prints.
They have a variety of sizes, and mine fitted neatly into frames from Target. I am always a fan of easy framed pictures that dont require expensive custom framing.
Some favourites in the collection: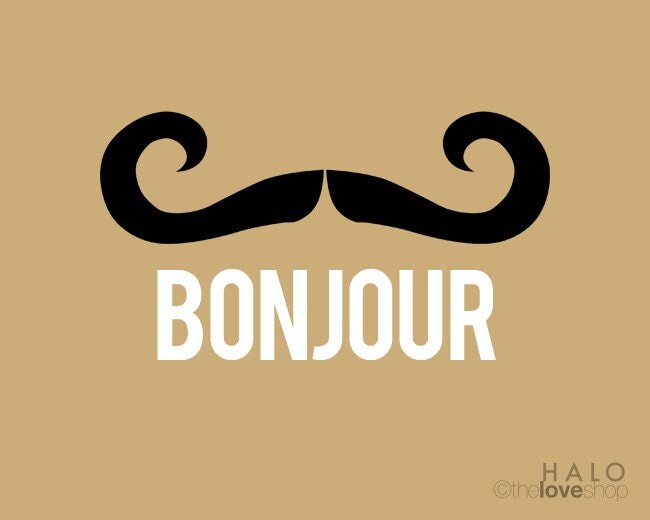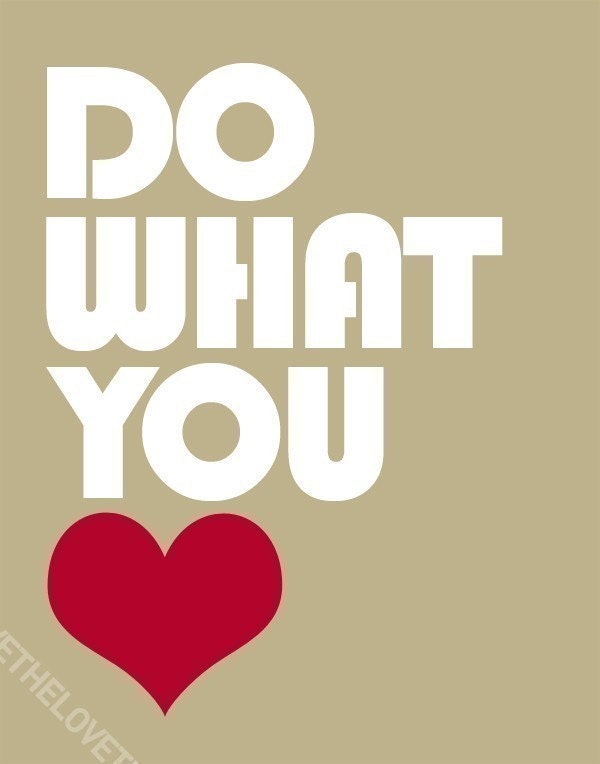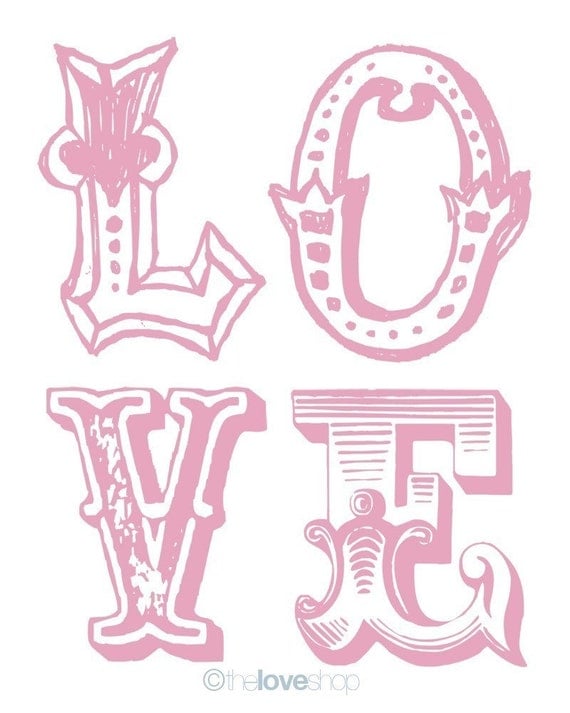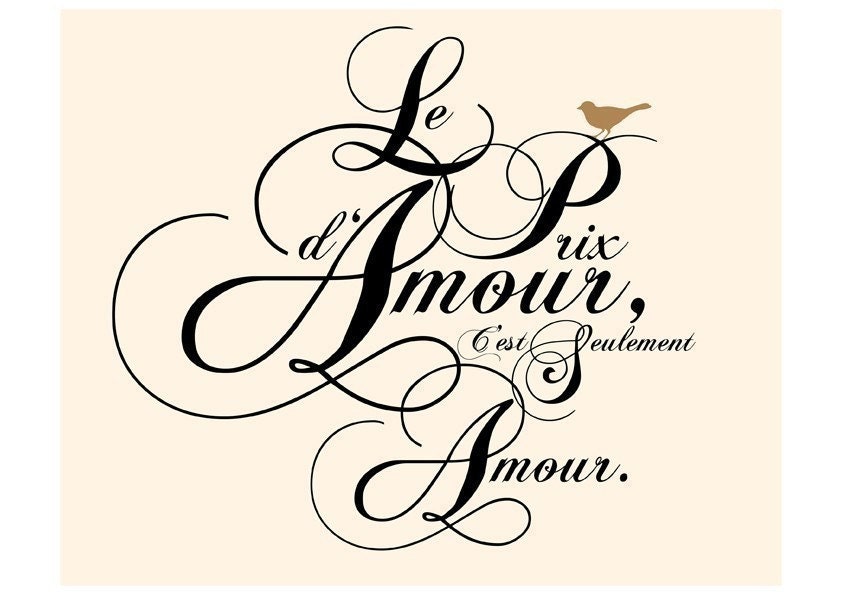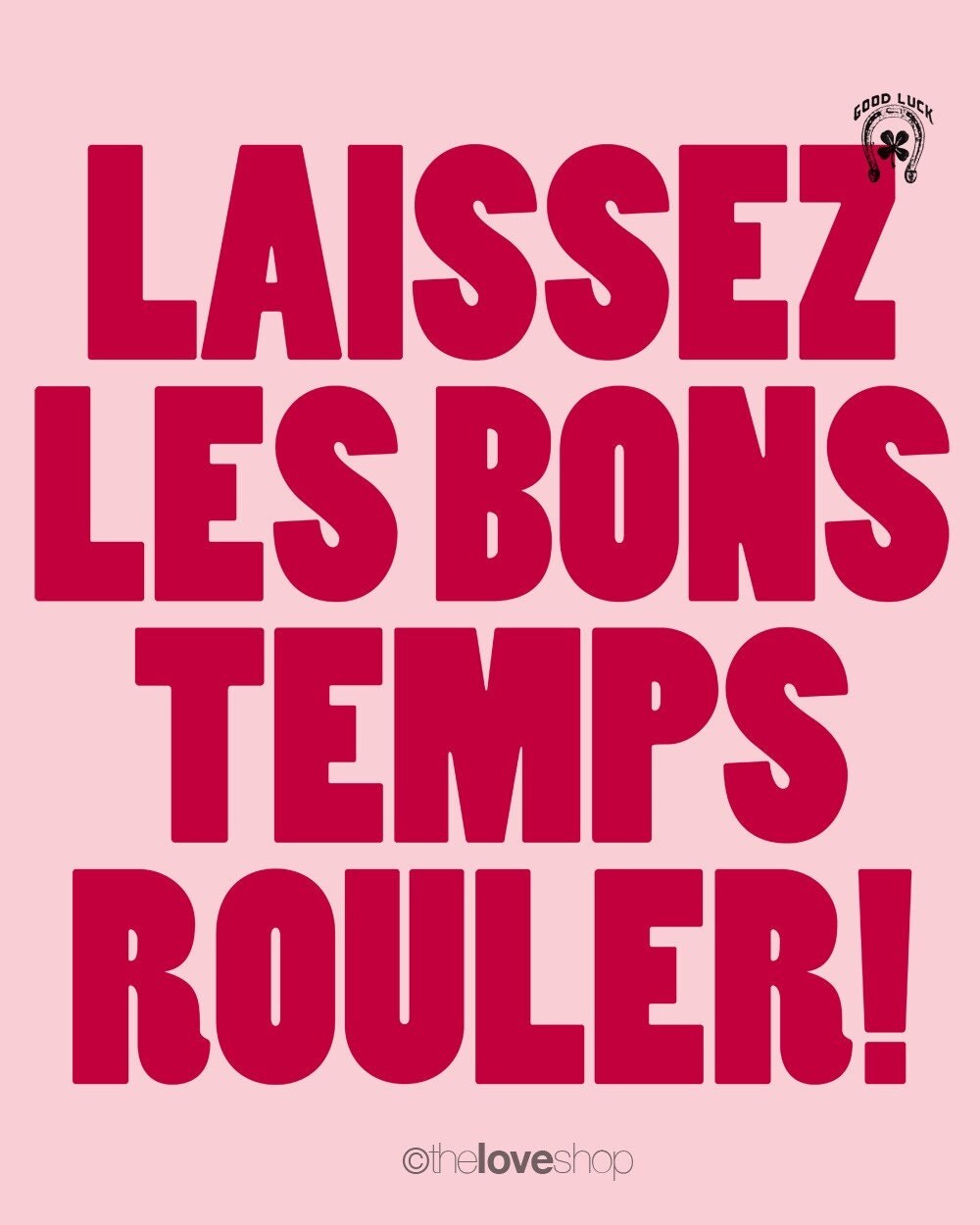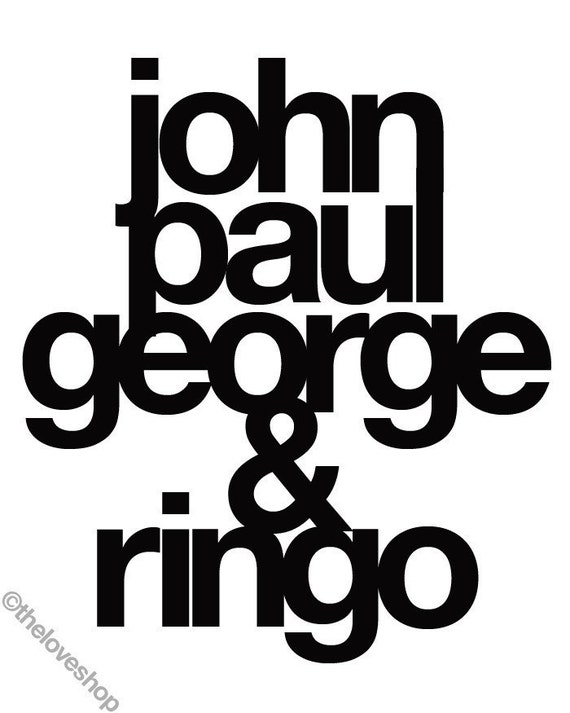 But there are HEAPS more, so check out their store here.