I think i gasped with delight at the images of Chanel's Paris show earlier this week. The pillars of amethyst and quartz were truly beautiful, but I expect nothing less from Karl.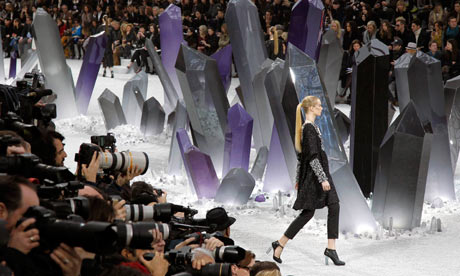 Guardian
Fashionista.com
I also love this image of street style from (i think) the Paris shows. Jewel overload where more is definitely more!
SnobFashionSource
Inspired by these images, I was drawn to this piece from one of my favourite etsy-ers, Freidasophie.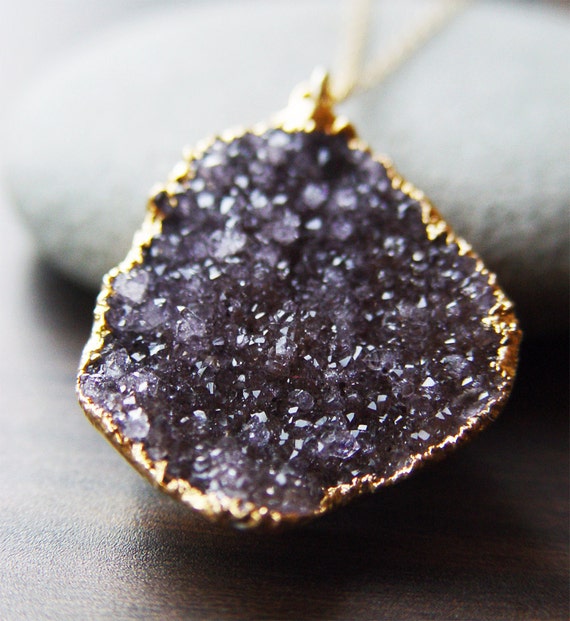 Freidasophie
Wouldn't you just love some amethyst bookends like these from Dovecoat-Westport?
Elle Decor
This graphite stone print from thepairabirds at Etsy is stunning and would make a beautiful addition to a wall of mixed prints.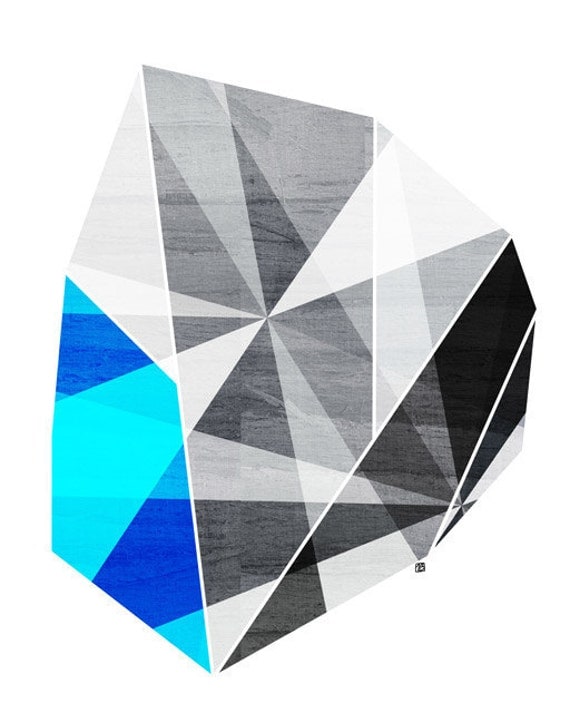 And for an easily interchangeable and inexpensive ode to all things jeweled, Stila's range of gorgeous jewel toned eye shadows are too beautiful!
Stila Eyeshadow in Pearl