This weeks Etsy find is Bambina, a leather goods maker out of NY. Only their leather goods are a little bit special. Bambina make bright and shiny wallets, coin purses, iPhone and iPad cases and bags, all which would make great gifts! (or self presents ;))
All products are made out of imported lambs leather and are super cute. And the bonus is if you are like me and DON'T have an iPhone (im an android gal) and are sick of all the cute cases not fitting your phone, well Bambina can custom fit their pouches, fantastic!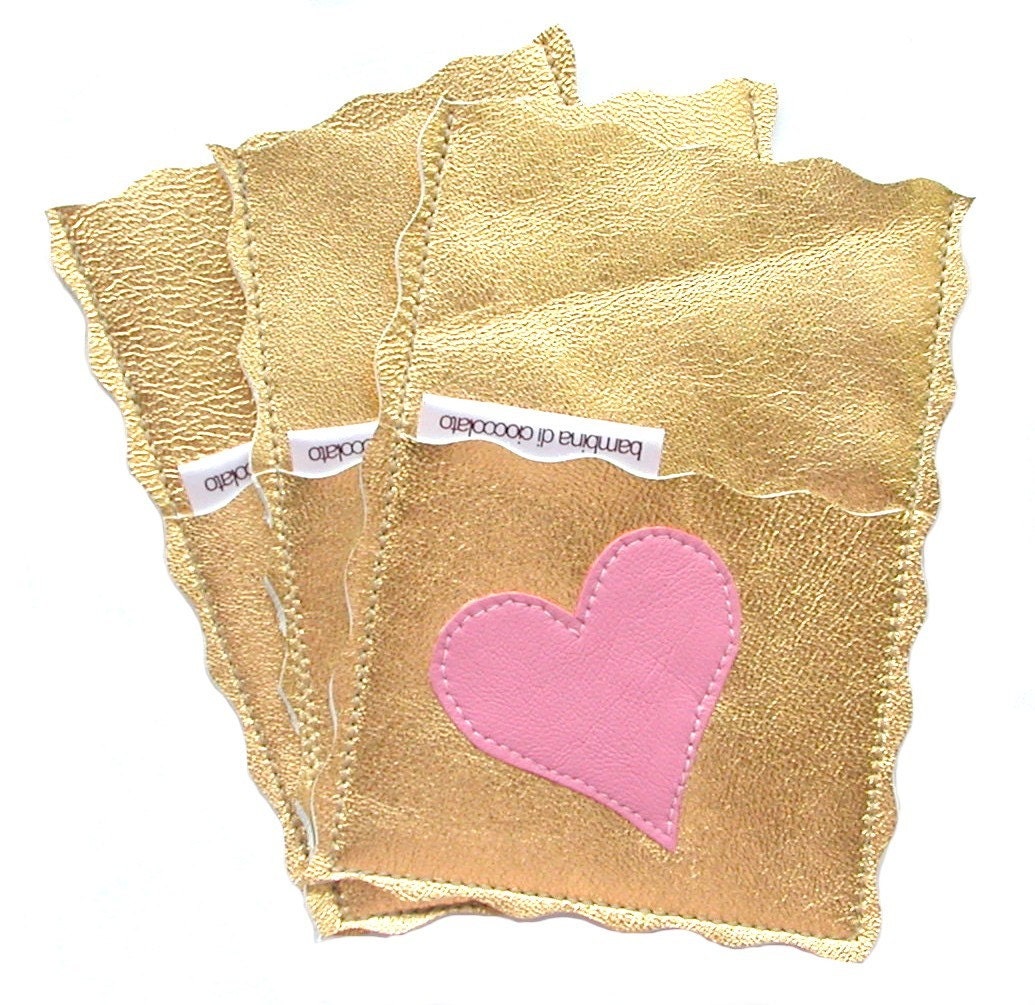 Heart phone pouch
(available in a multitude of colours!)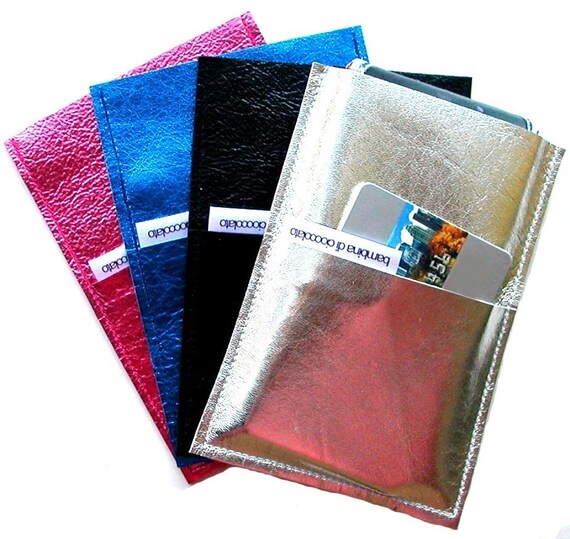 A convenient credit card pouch in the front!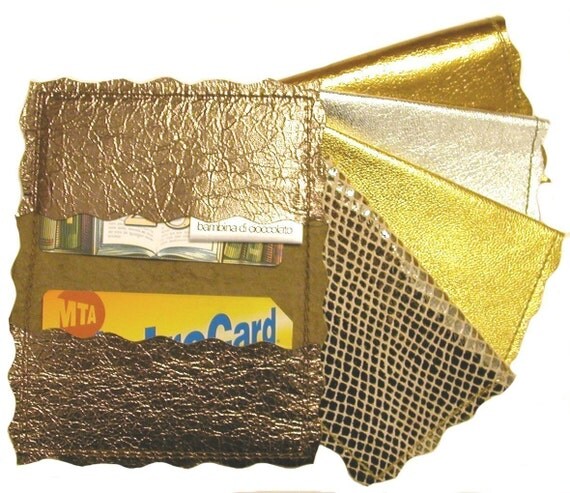 A stylish way to store your bus pass!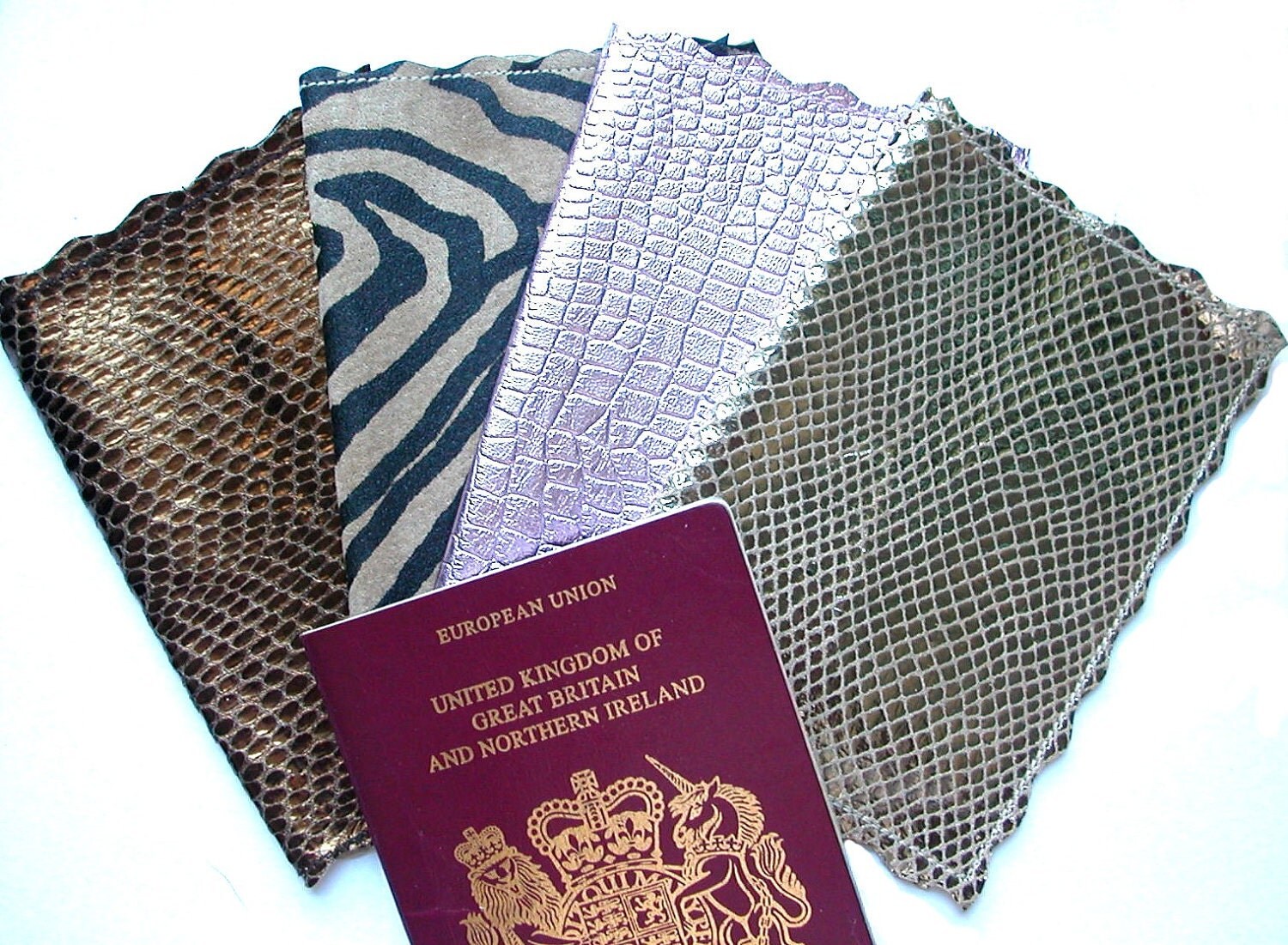 Animal inspired passport covers
Check out the Bambina store HERE (ps they are not pricey at all!)