Continuing with my slight obsession with affordable and unique art I am excited to share Bird Ave with you! They make fantastic skyline prints of cities, towns and tourist spots around the world, and can also customise prints for you! So you don't have to have the neon blue pictured below, you could have lime, pink or orange to name a few!
Below is my town, Melbourne, and also Bora Bora!
There are many many more cities available, so you can purchase the skyline of a place you have visited and loved, or of your home town. They are only $20 each, so you could start a collection!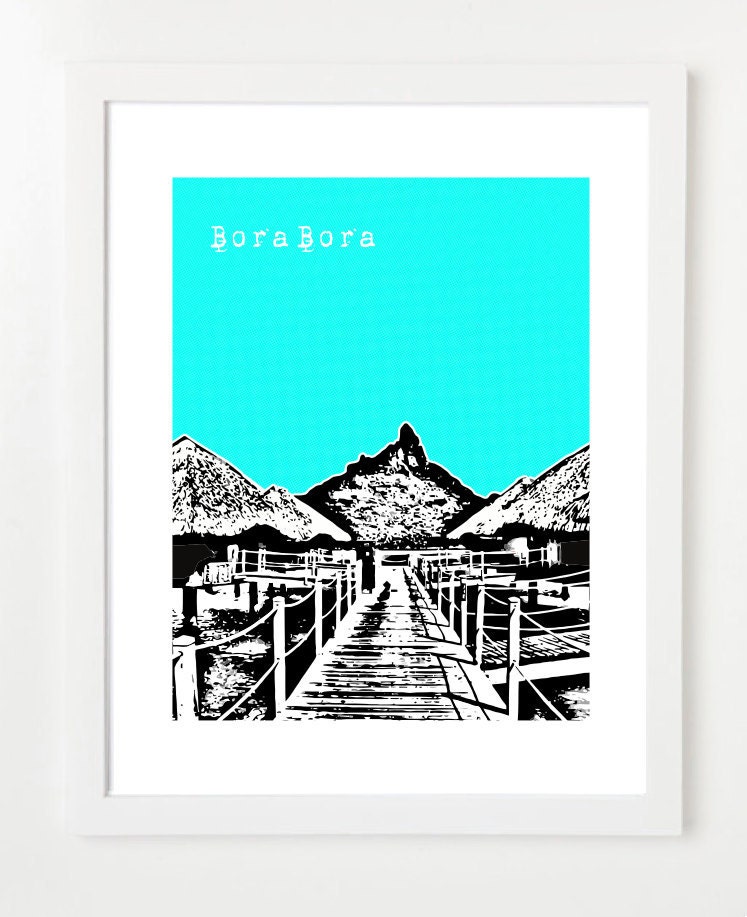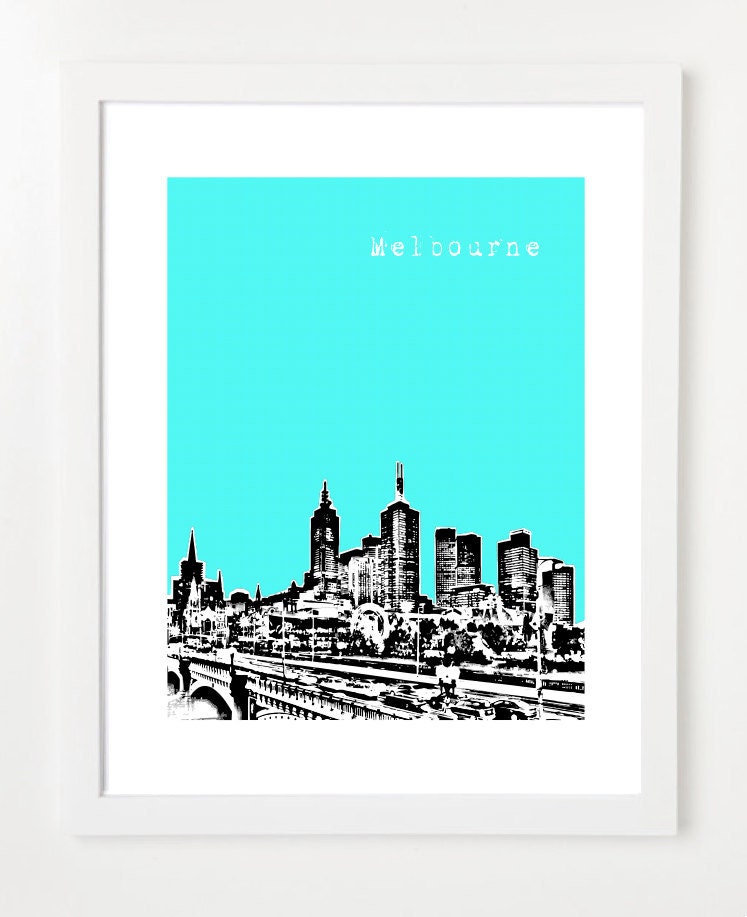 I also love this 'coffee isn't a drug, it's a vitamin' print.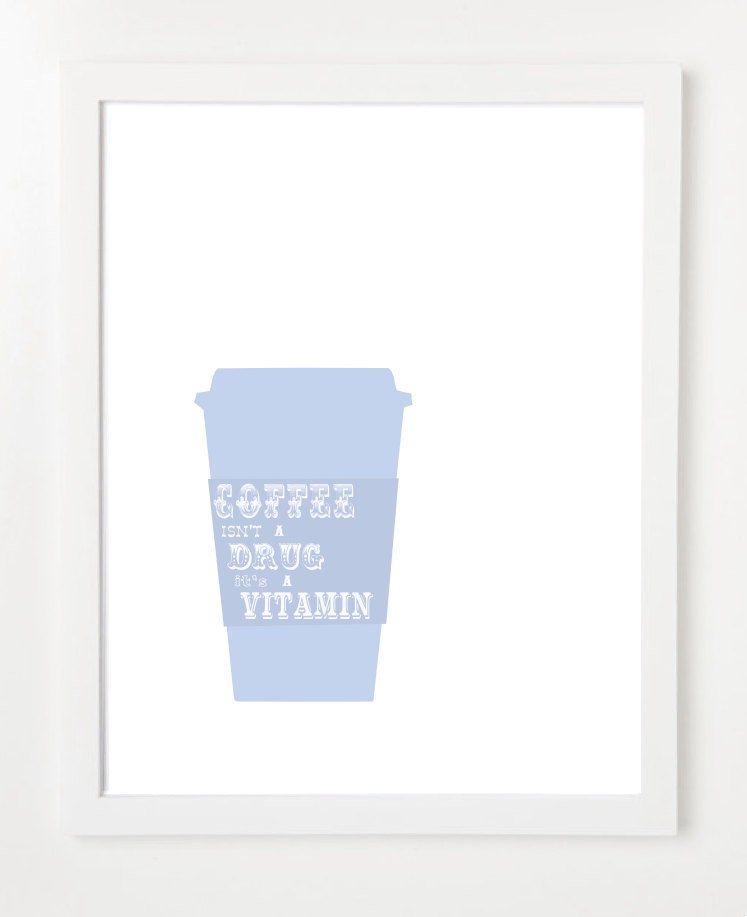 And this 'I *heart* NY print', soooo clever.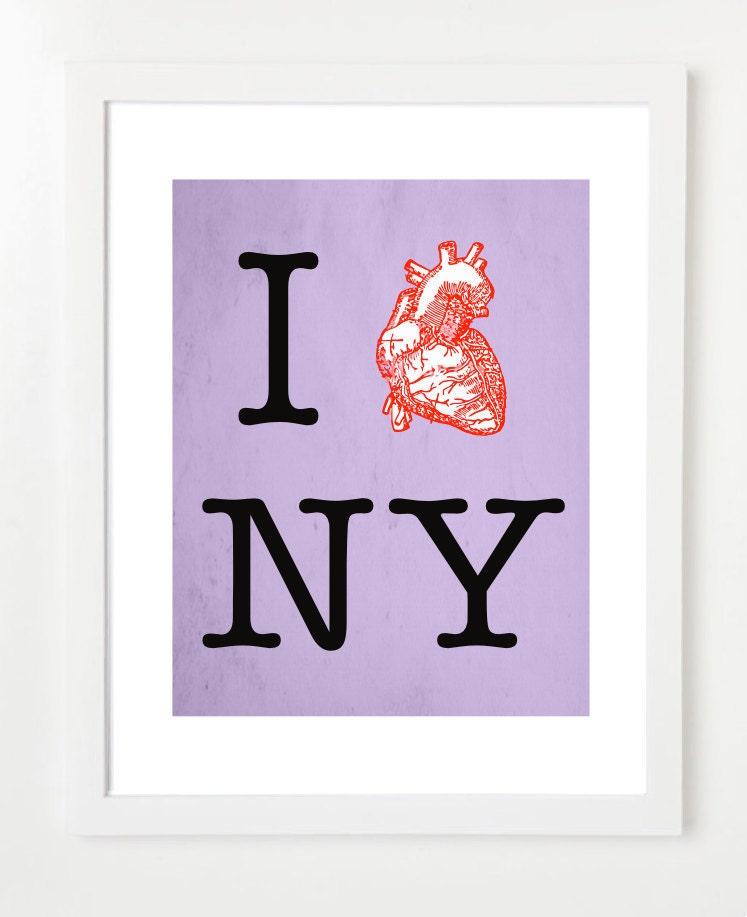 All prints are made to fit the Ikea Ribba frame, so no custom frame jobs required. Check out the Bird Ave store HERE.